TO BUILD IS TO GROW
Australia's Perfect Play Couch
Our sell-out original 14pc design is a must-have for playrooms
SHOP NOW
Nurture their creativity
Fly to the moon. Drive a racecar. Open an ice-cream shop.
With the membina™ Perfect Play Couch, children use their imagination
to create their own universe—without turning your living space upside down.
The play couch has evolved
Carefully considered features and a thoughtfully sized set-up that complements design-focused interiors. With luxurious fabrics, more pieces and intricate shapes—it really is the Perfect Play Couch.
More fun pieces!
A generous 14 piece set in intricate shapes,
including three large base squares, arches and semi circles
for endless build possibilities.
Thoughtful design features
Luxuriously soft, durable and machine-washable fabrics
with superior grip for ultimate buildability.
Zip together bases, handles & safe non-toxic foam.
Those who don't think you can read a book, win the Formula 1, visit a temple, and then get home by horse and carriage haven't met the membina™ Perfect Play Couch.
Their imagination is the limit.
All these builds were possible with just one
membina™ Perfect Play Couch set.
* * * * *
"We've had our membina for a little over 3 weeks, and she hasn't stopped playing with it!
All the shapes are so much fun. Genius product!" -Olivia's mama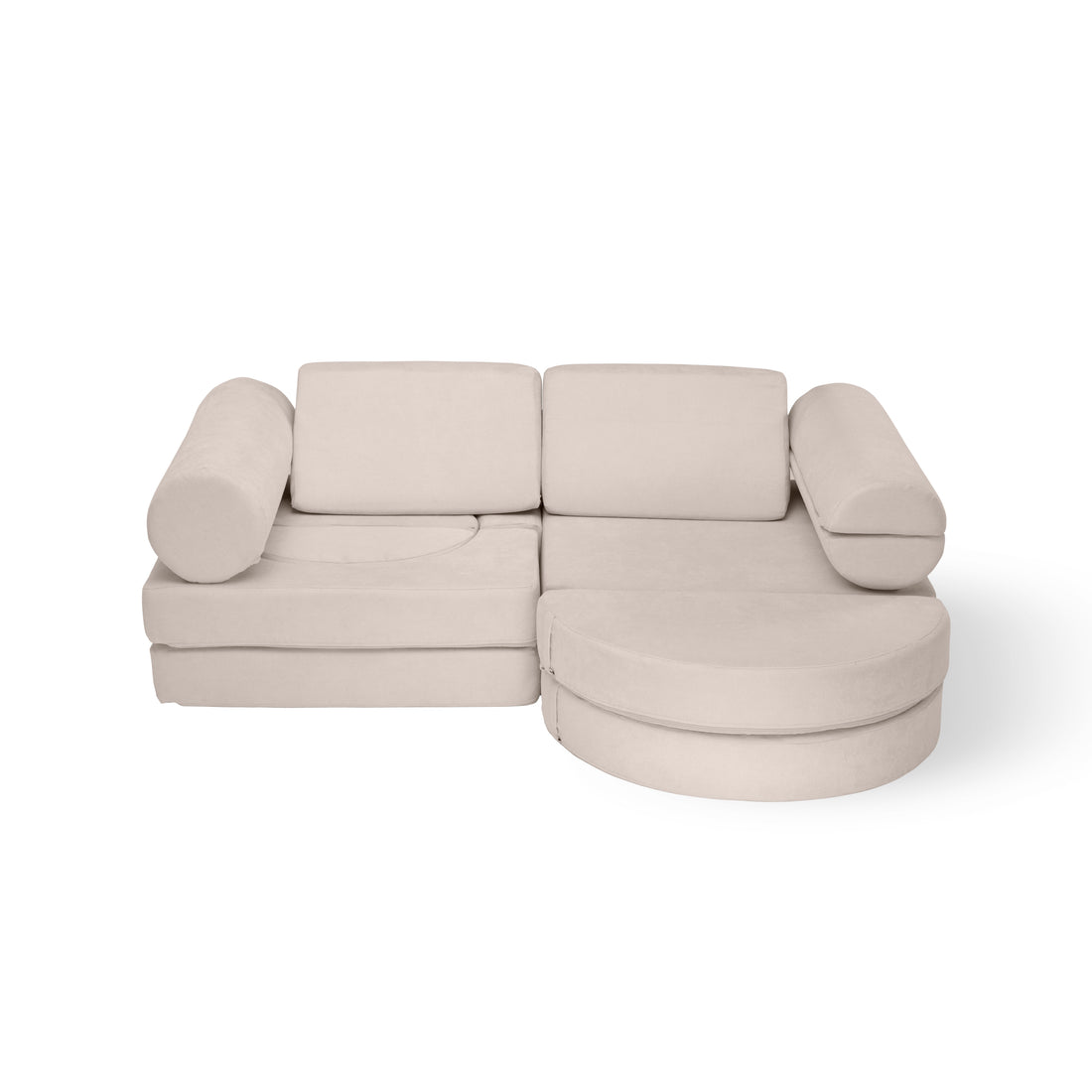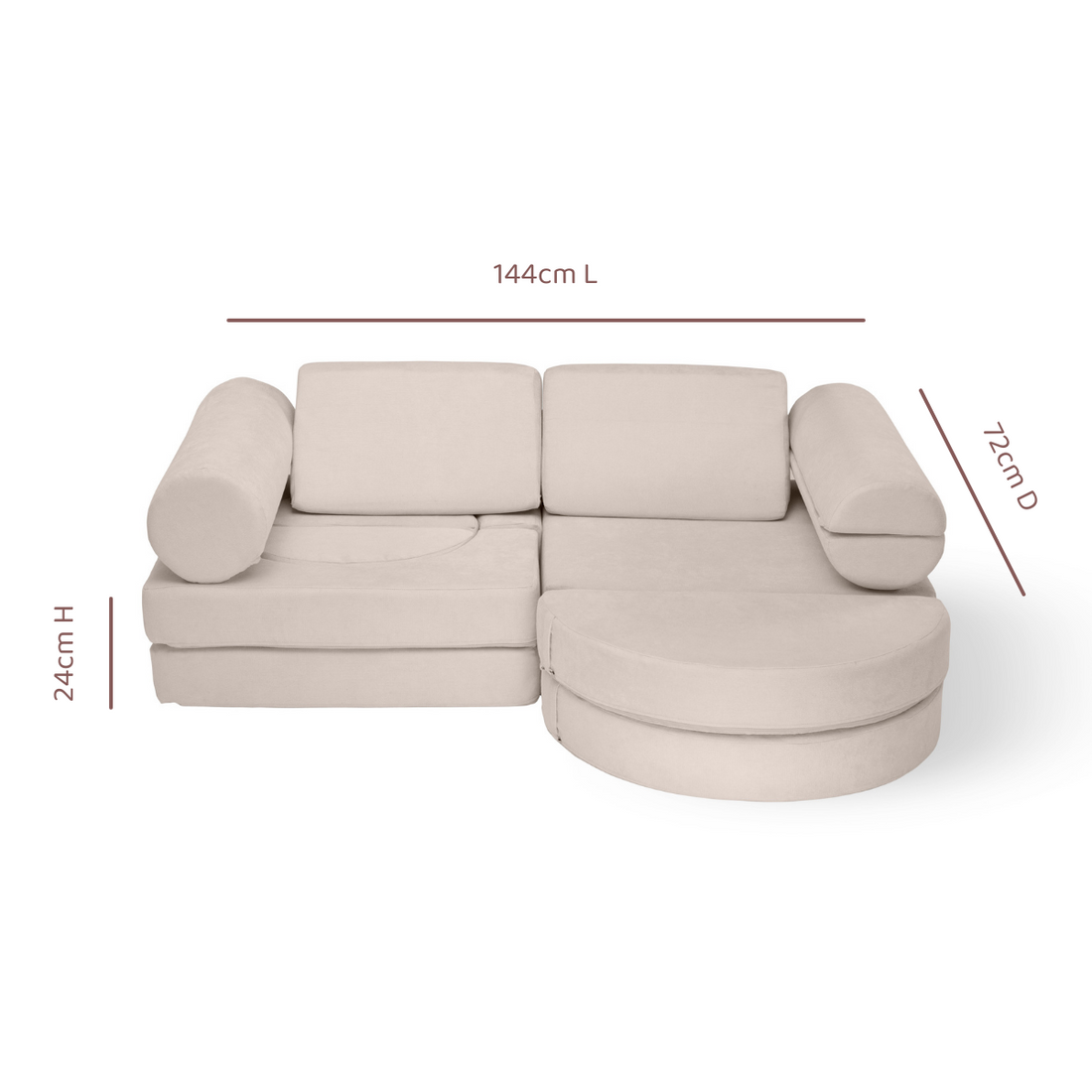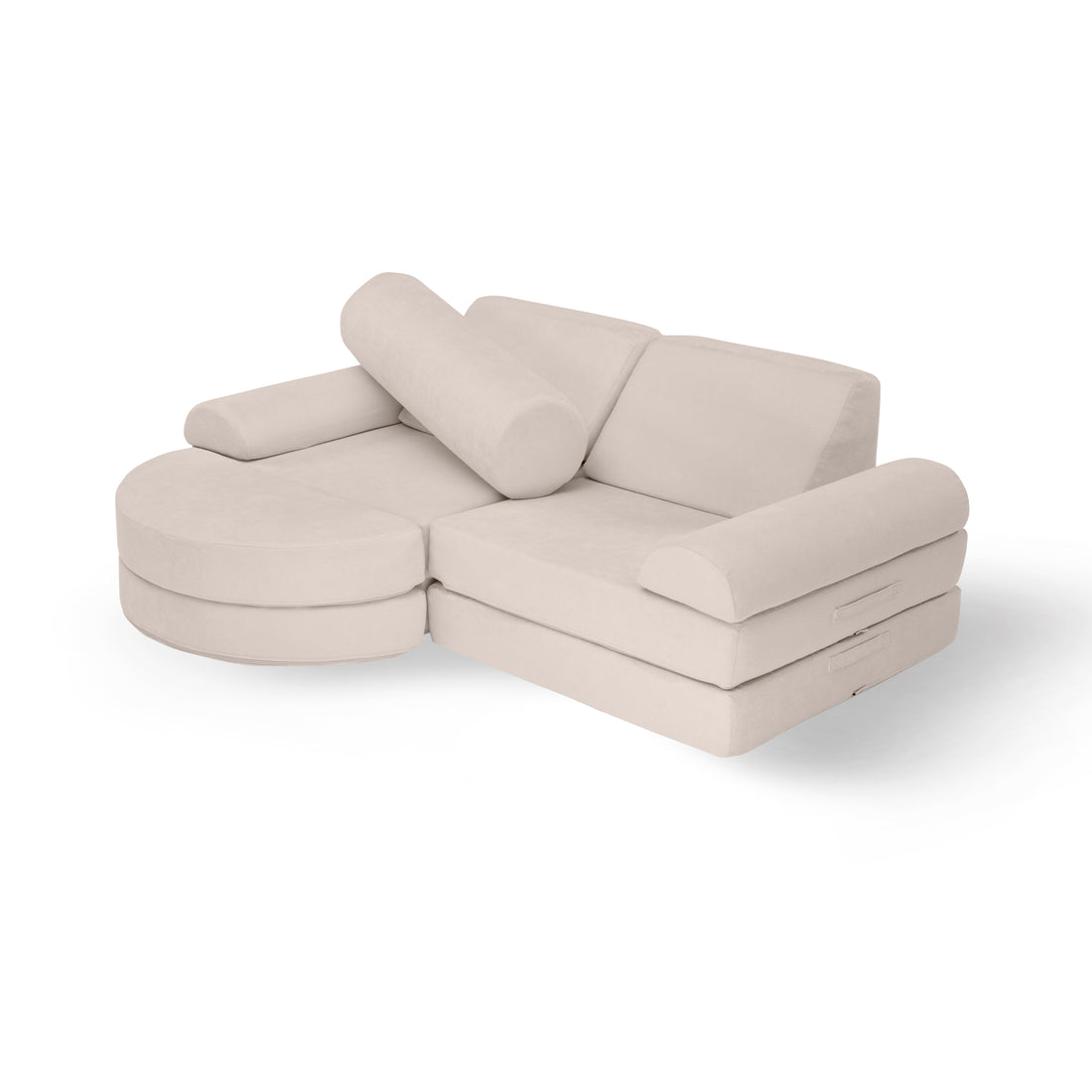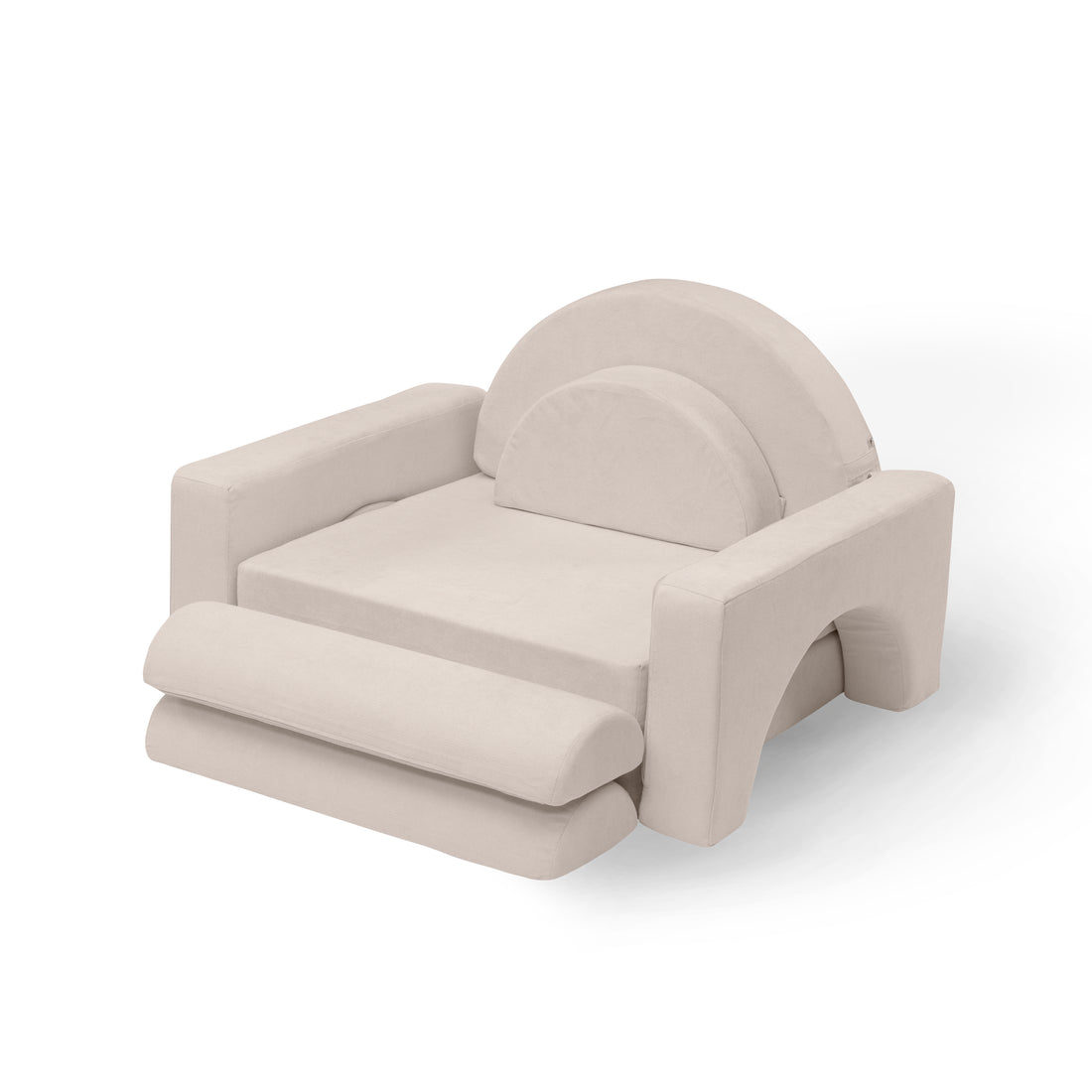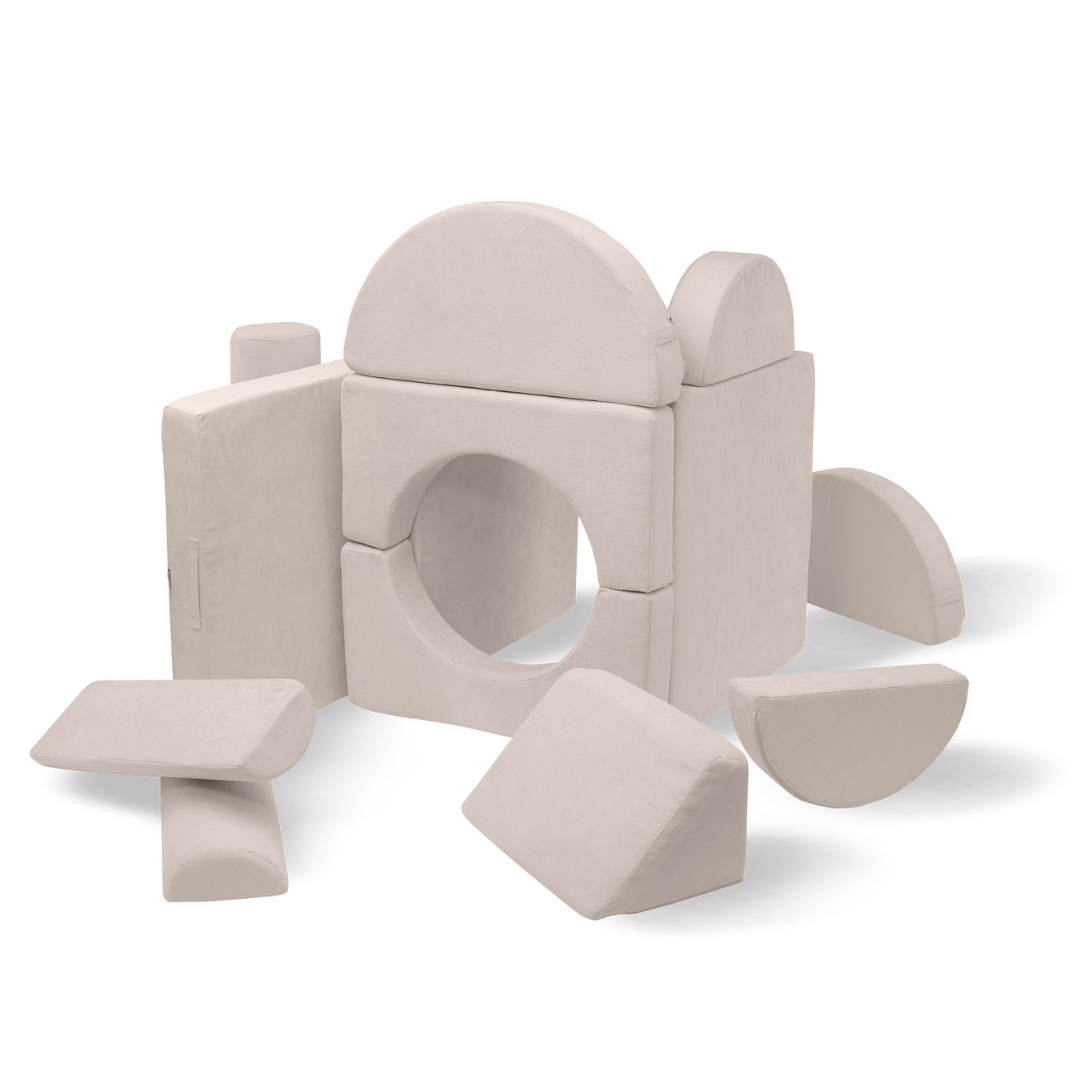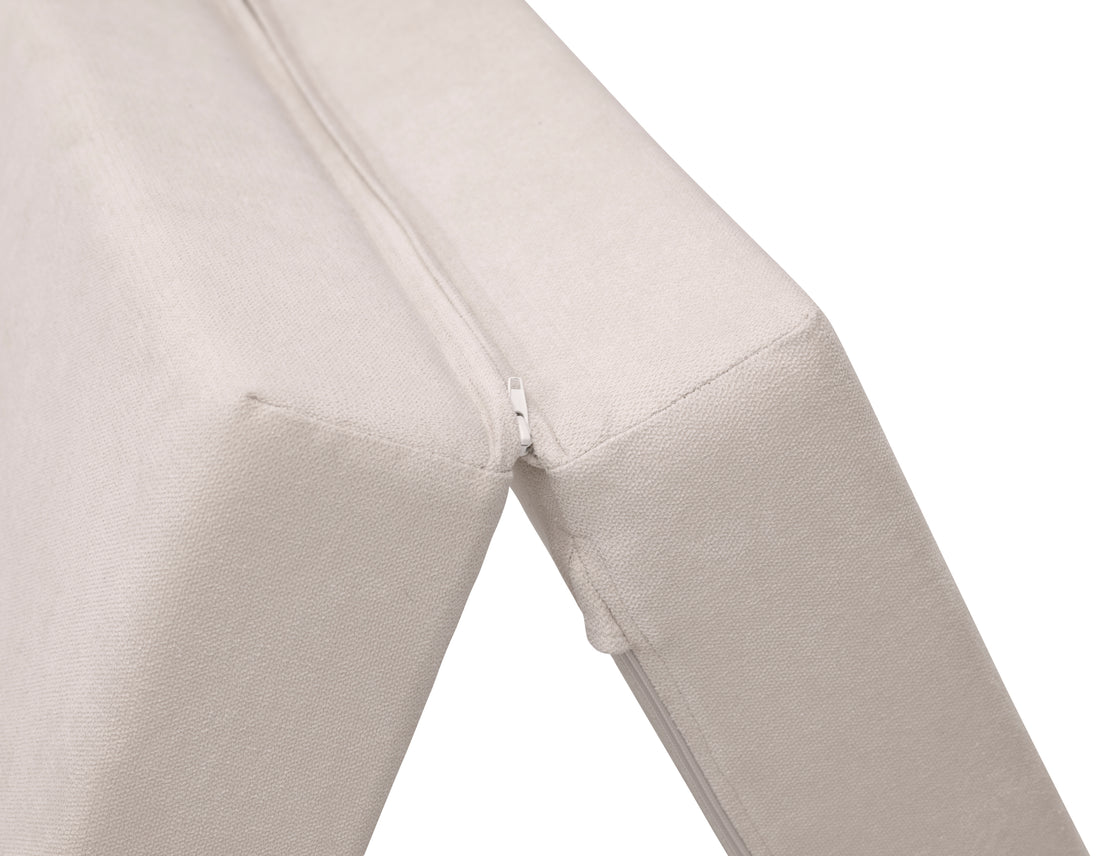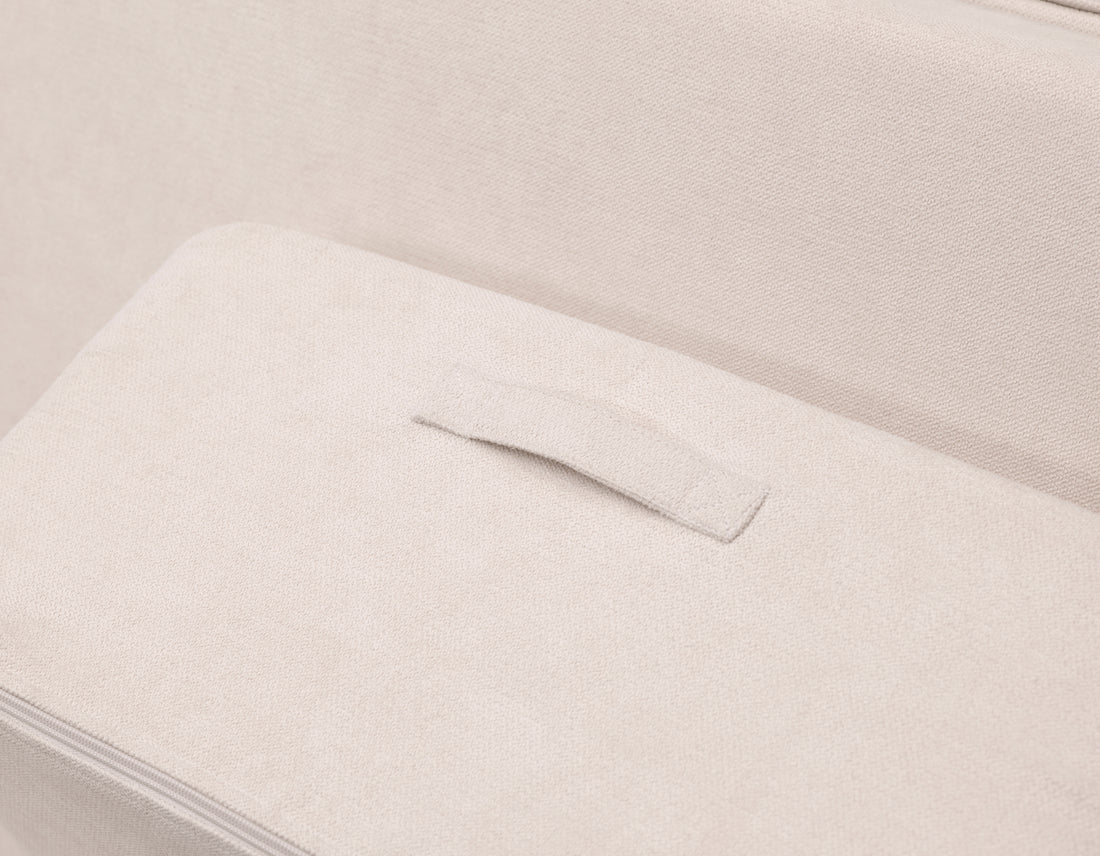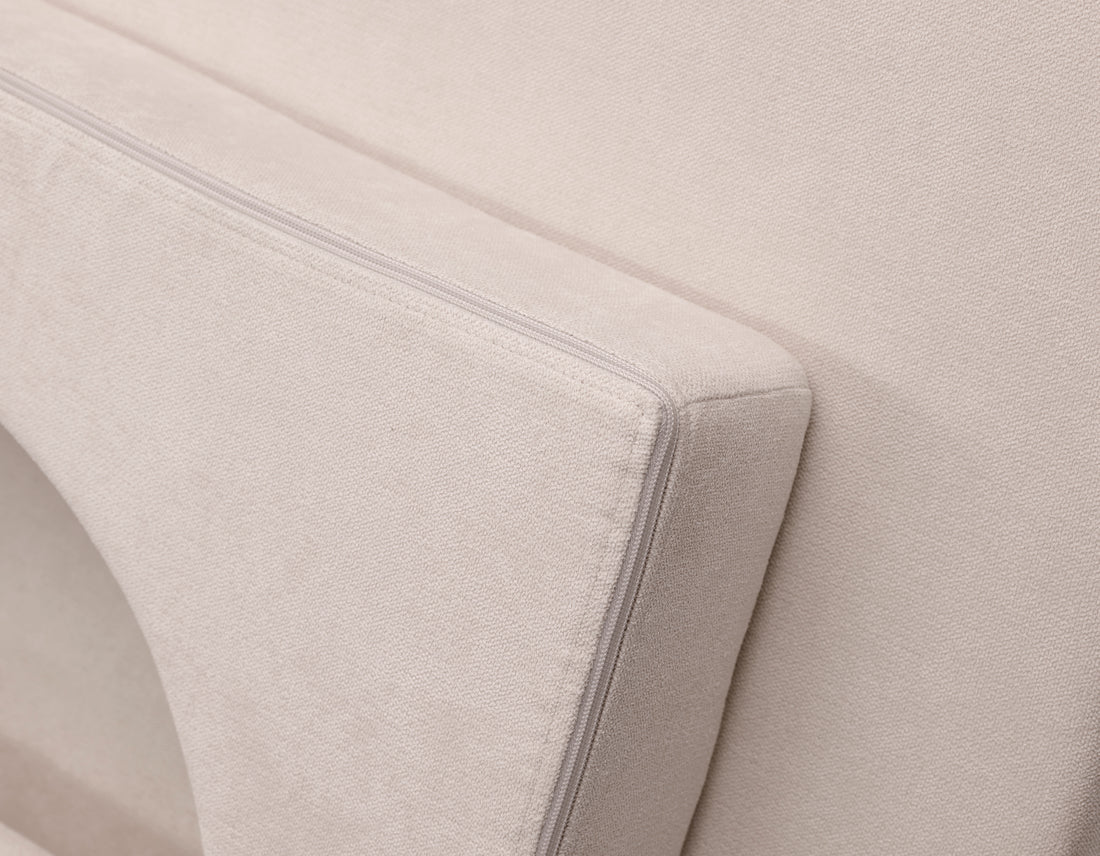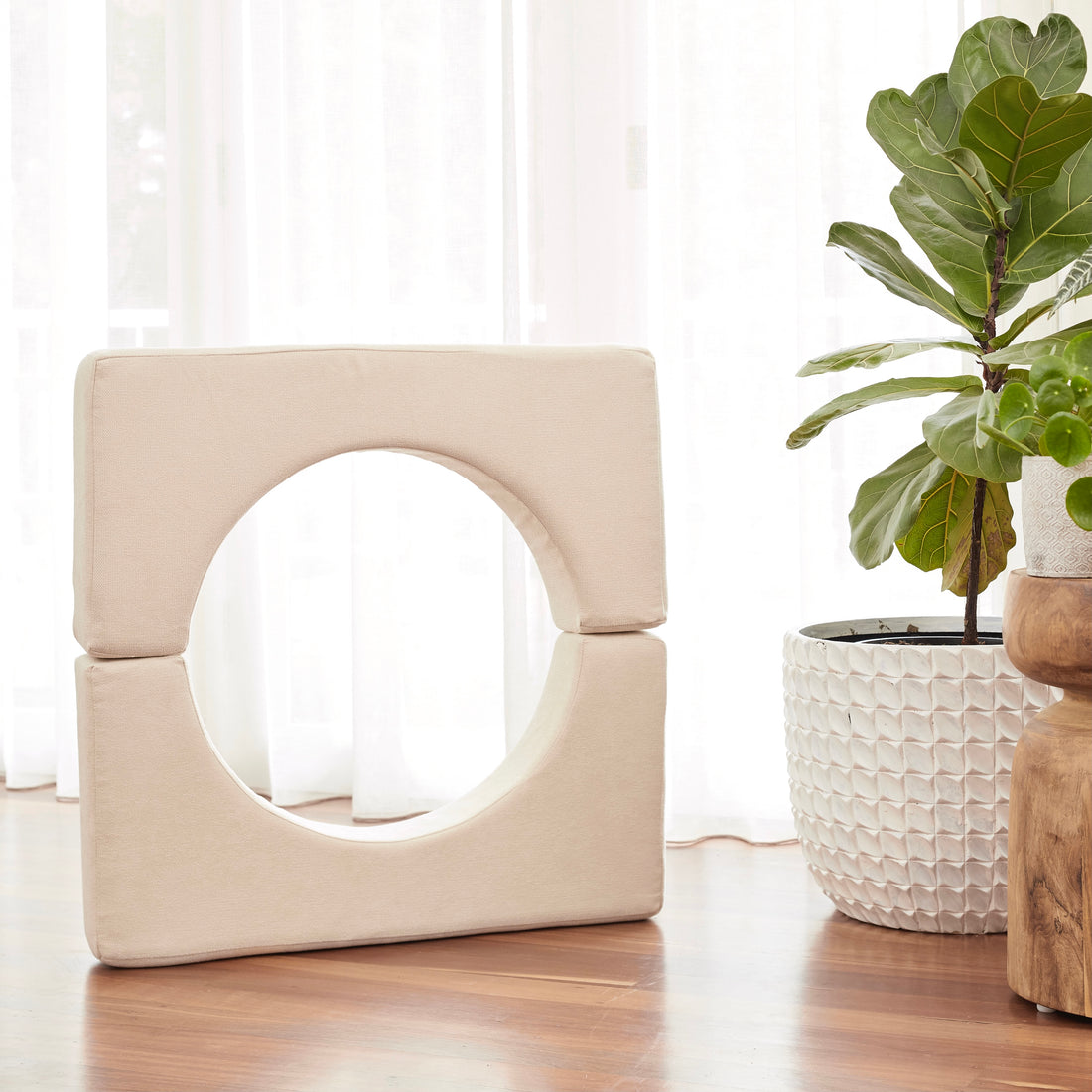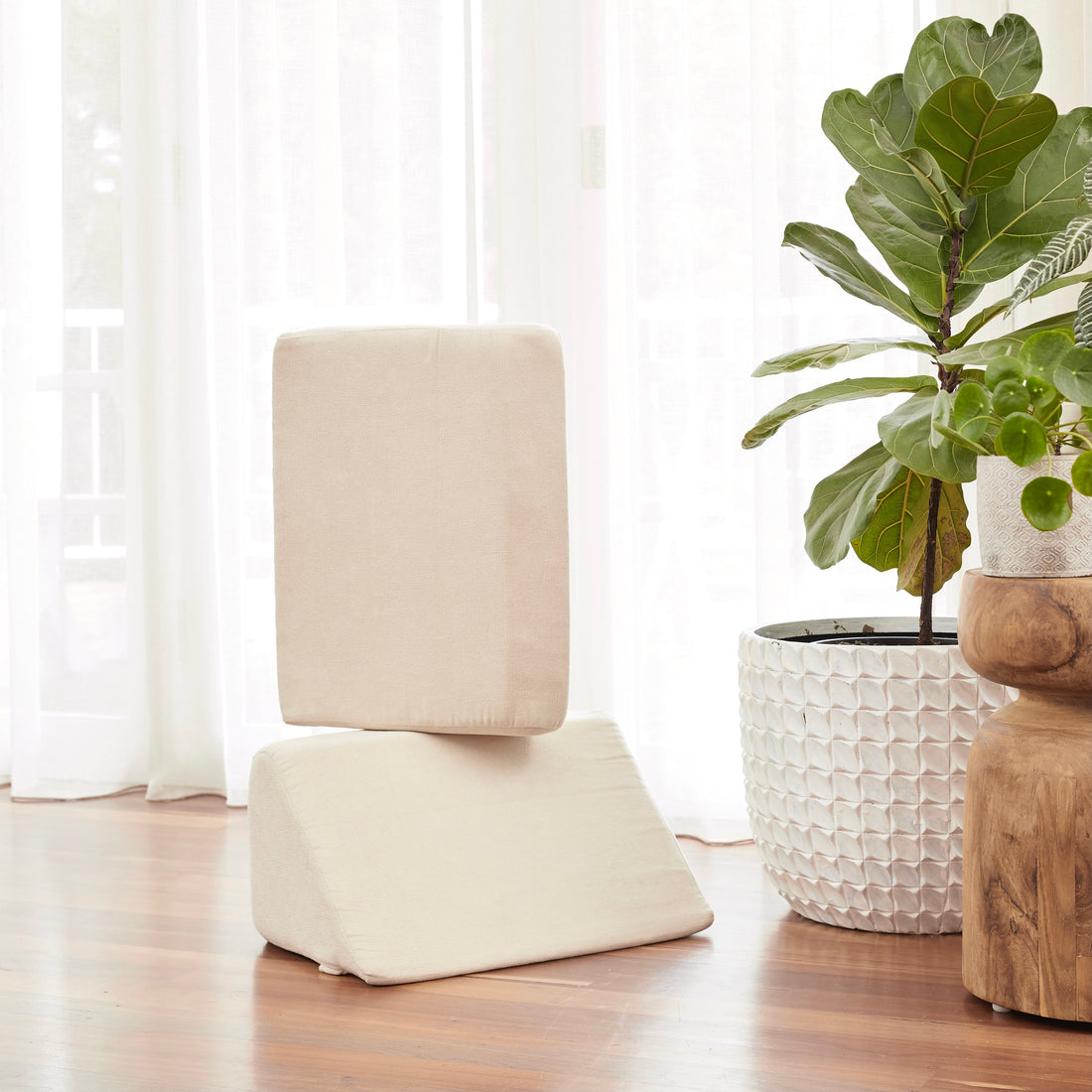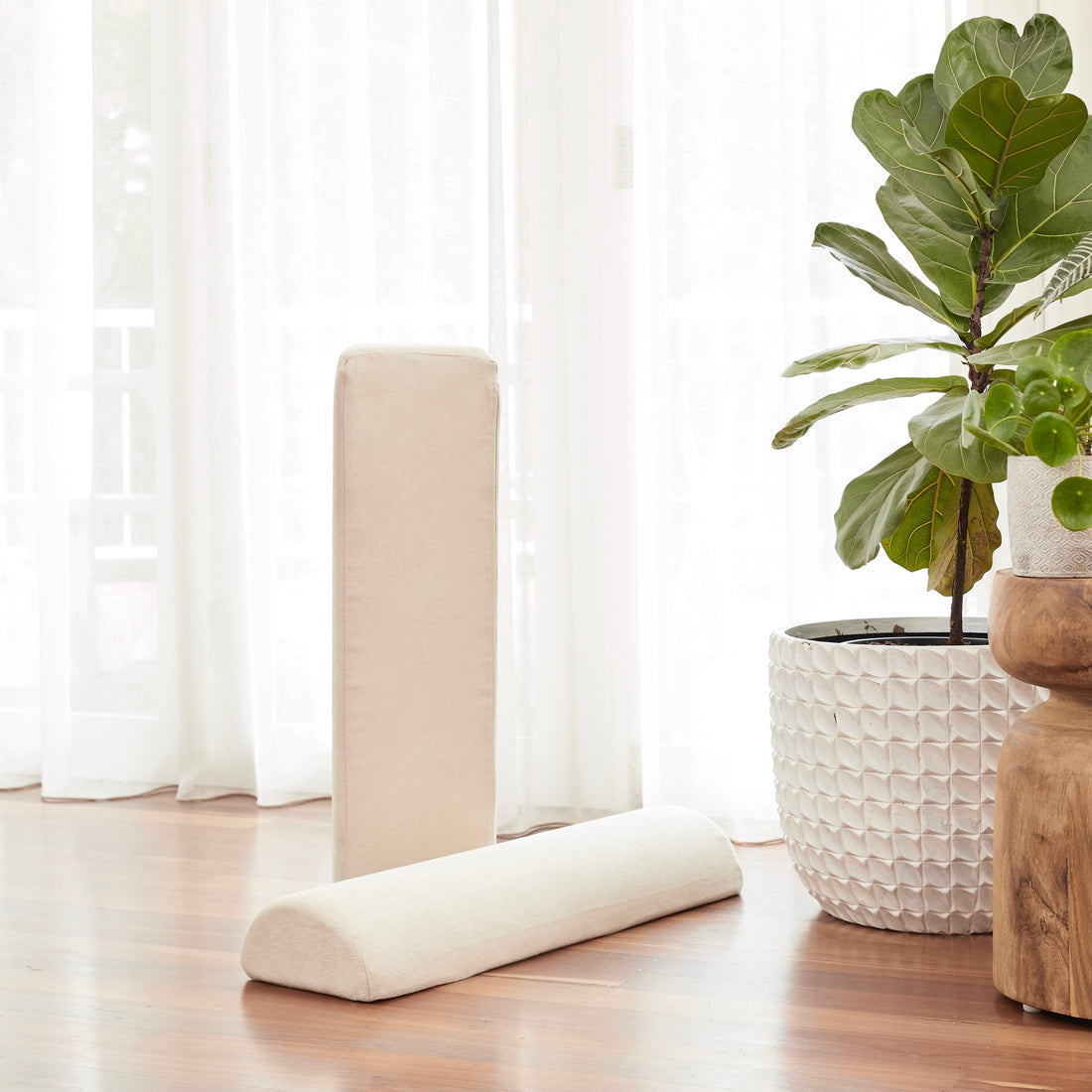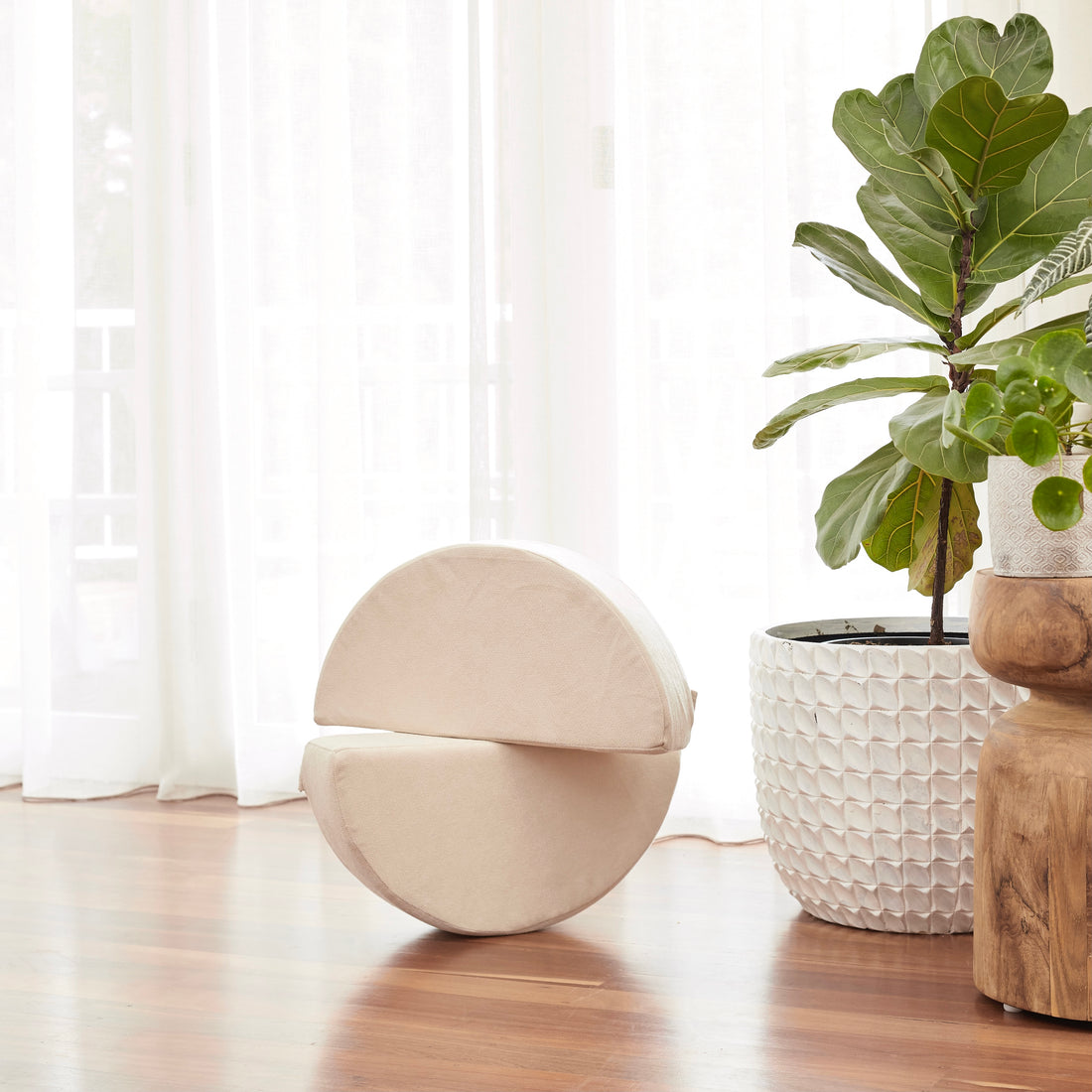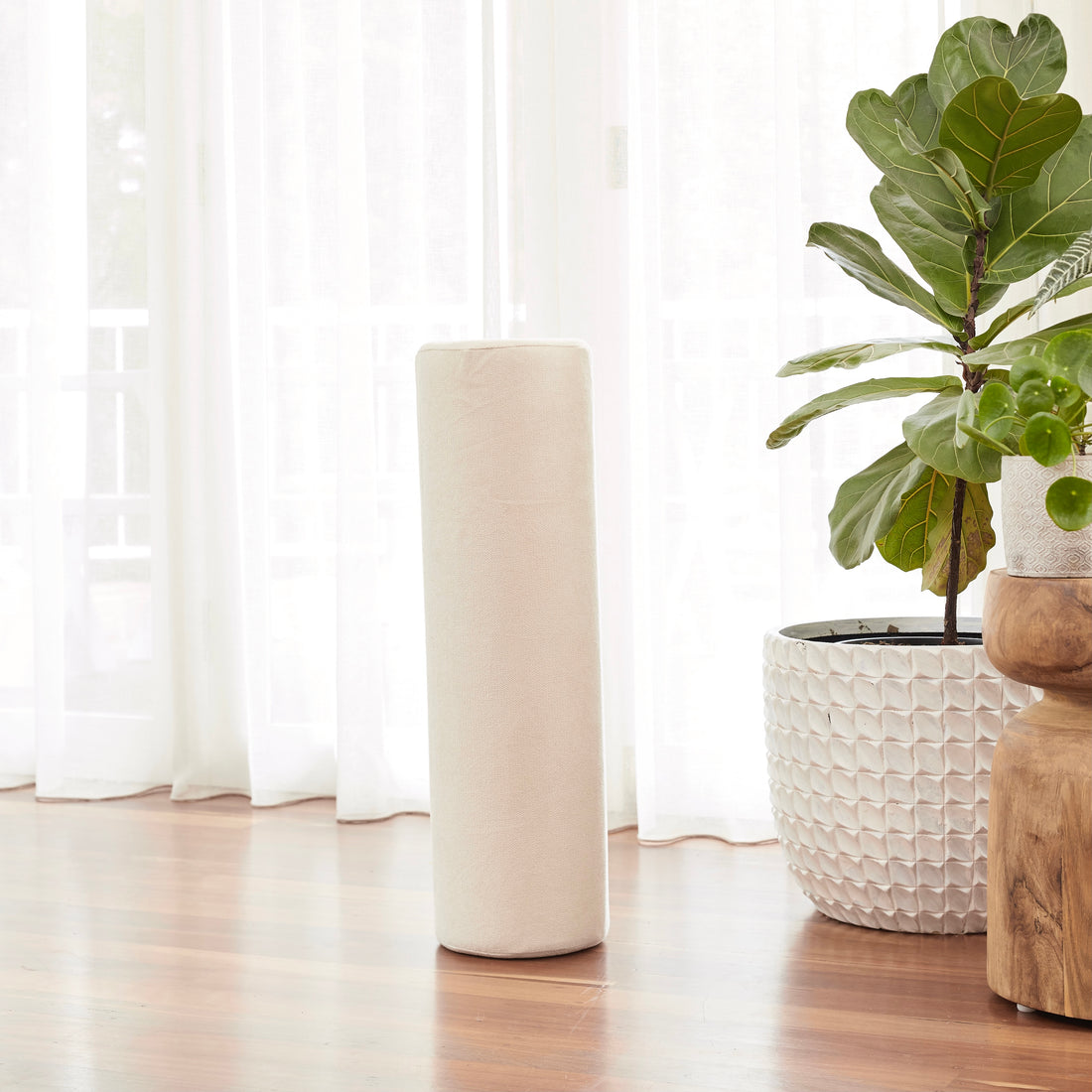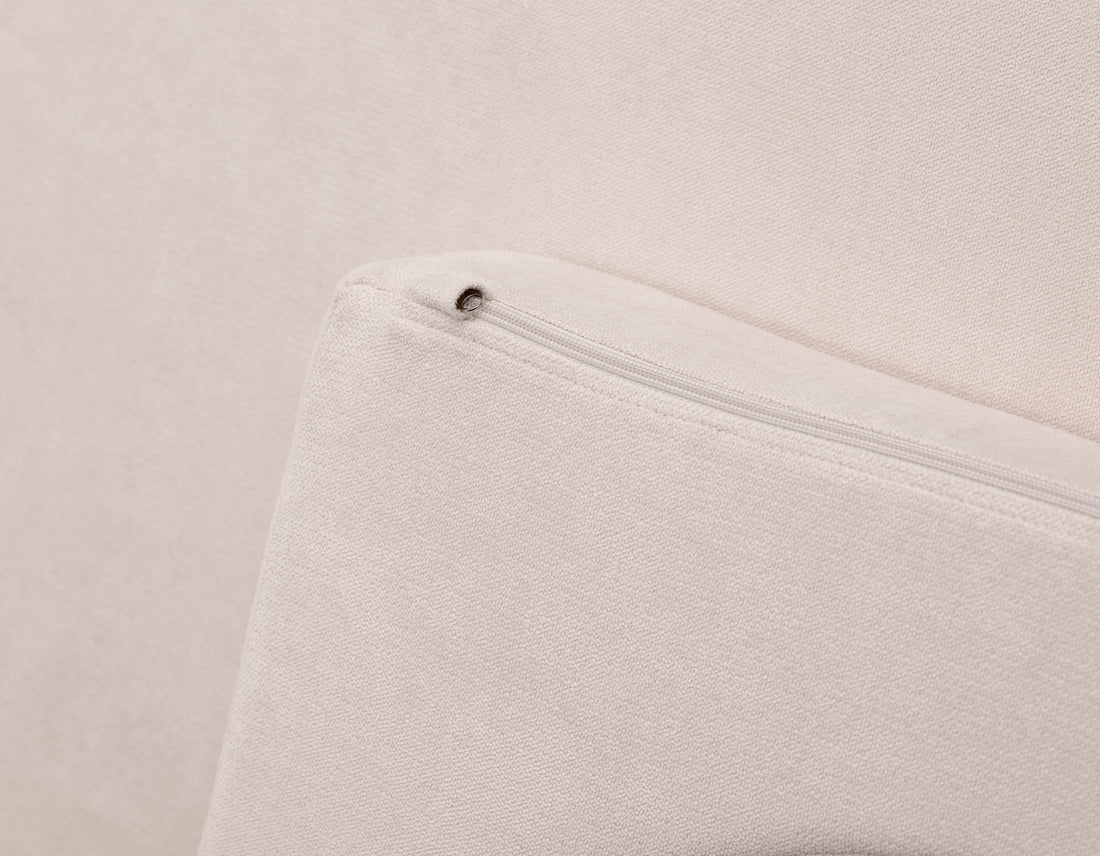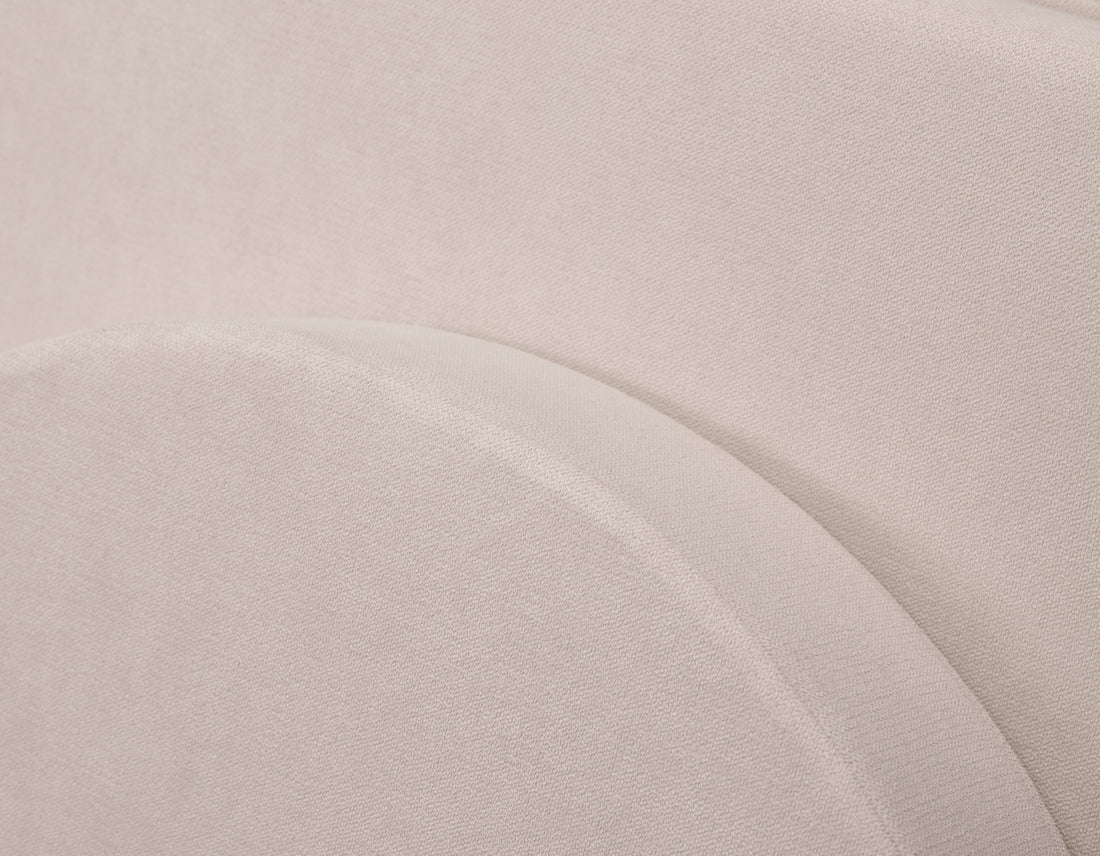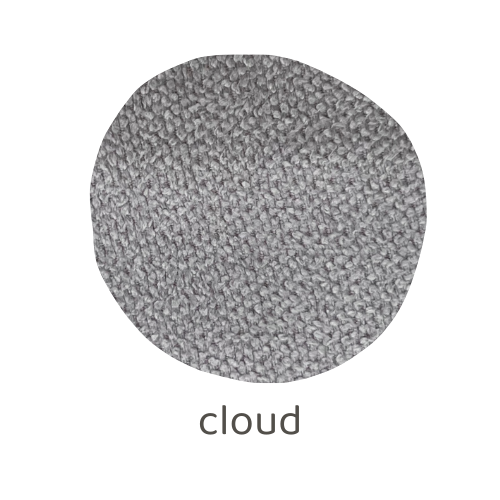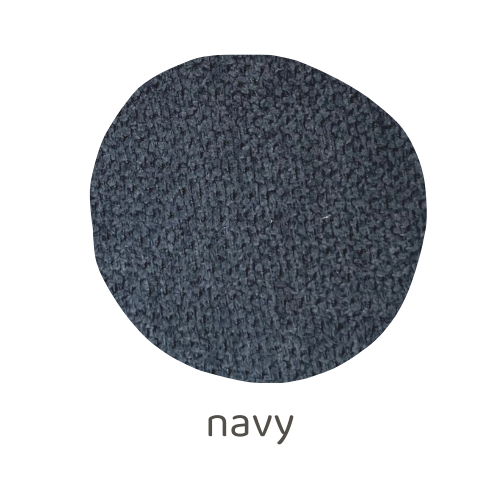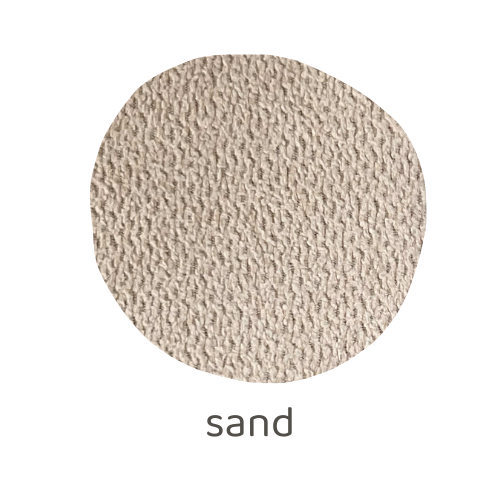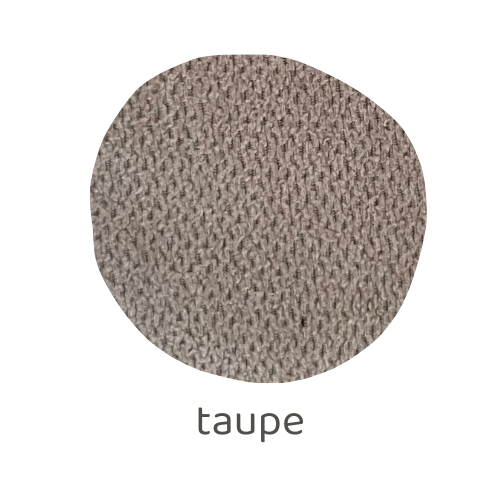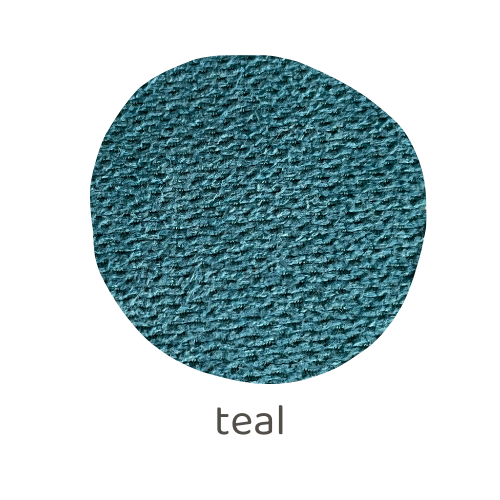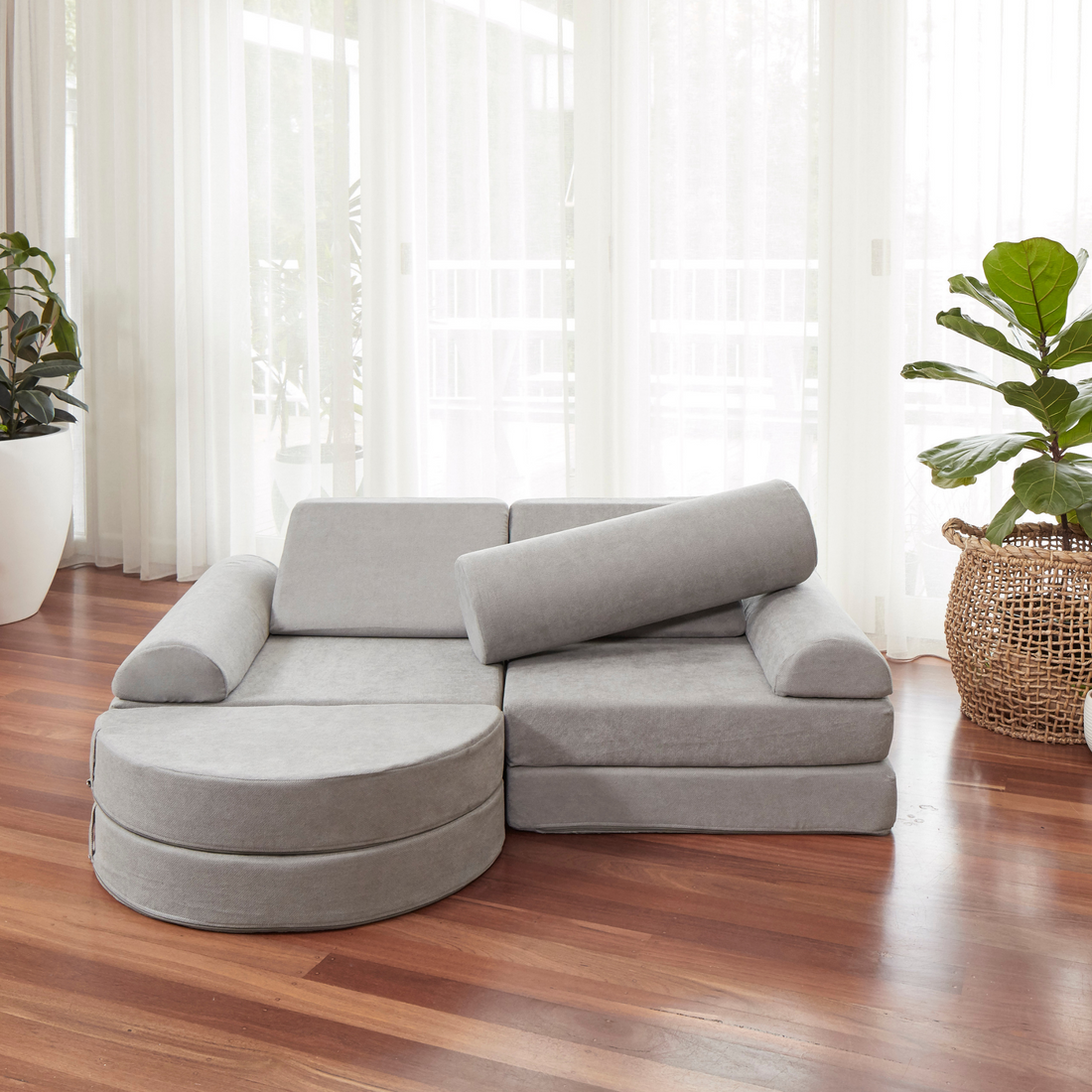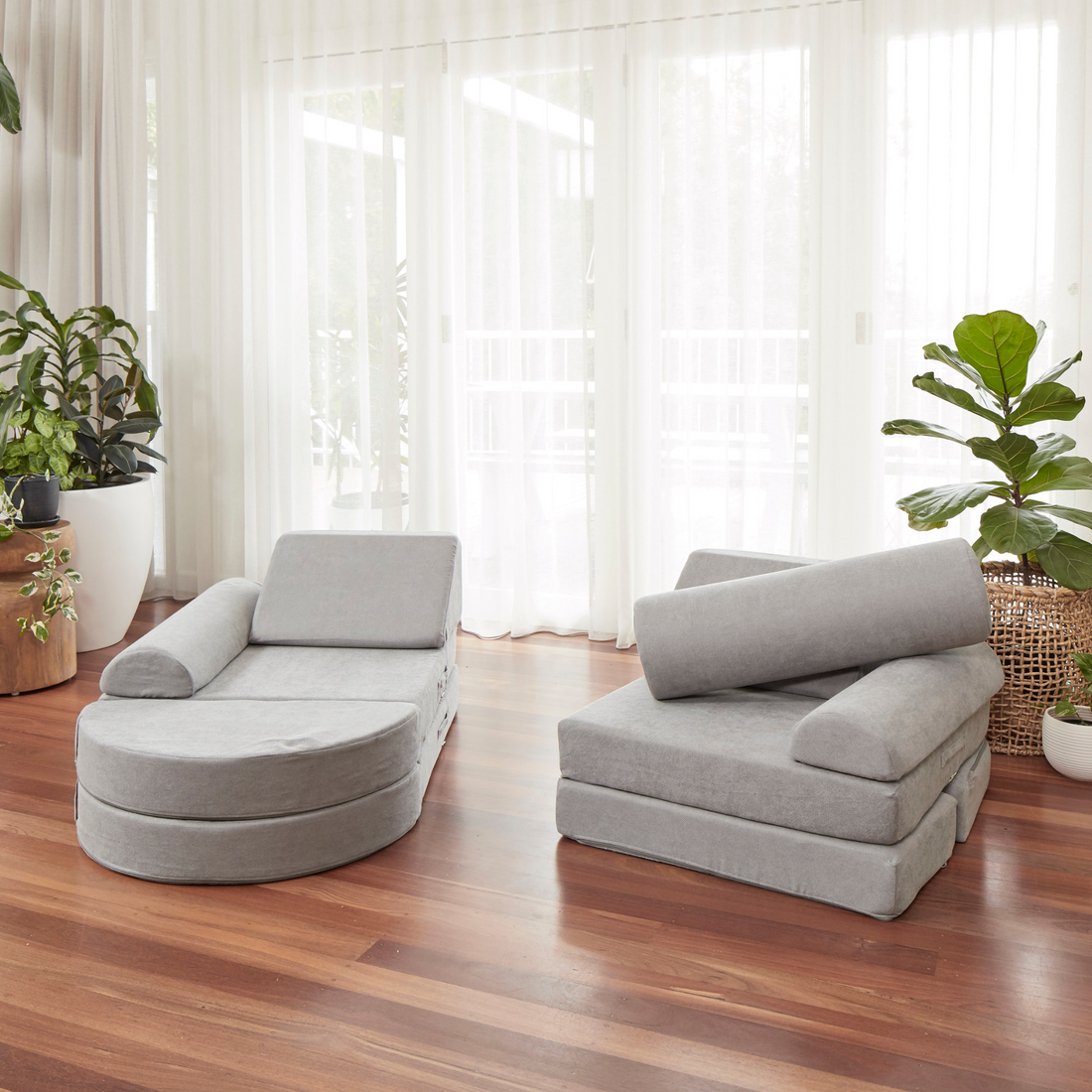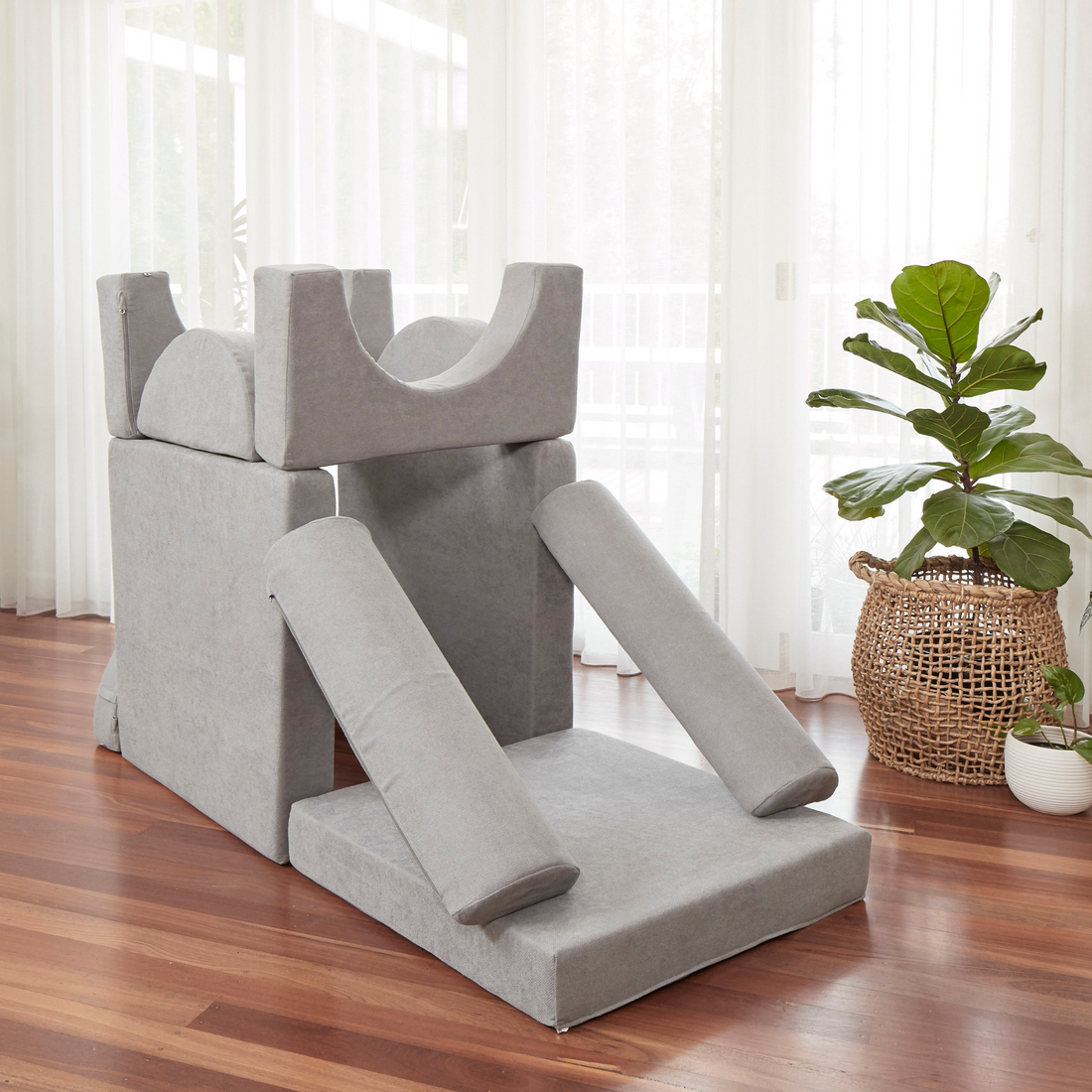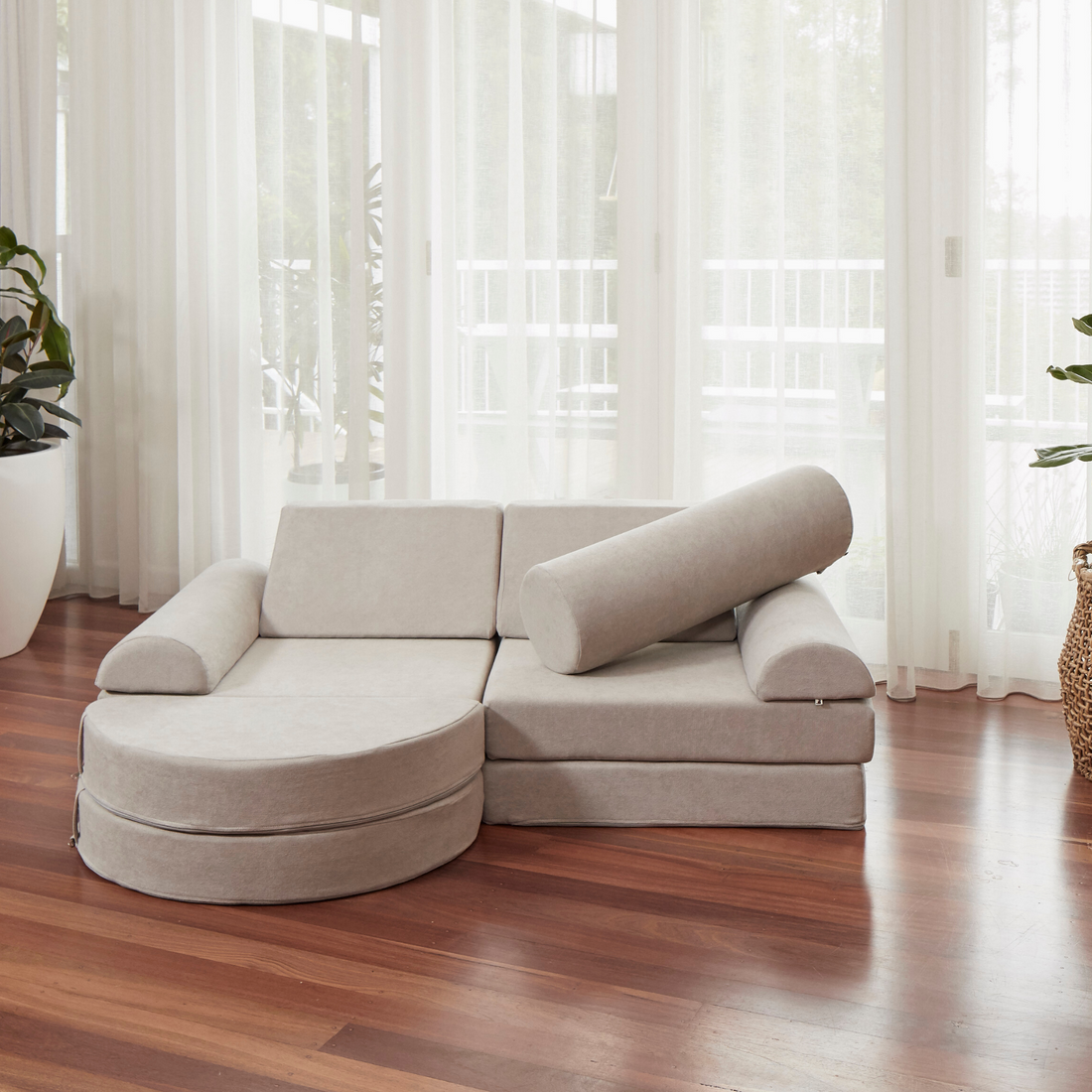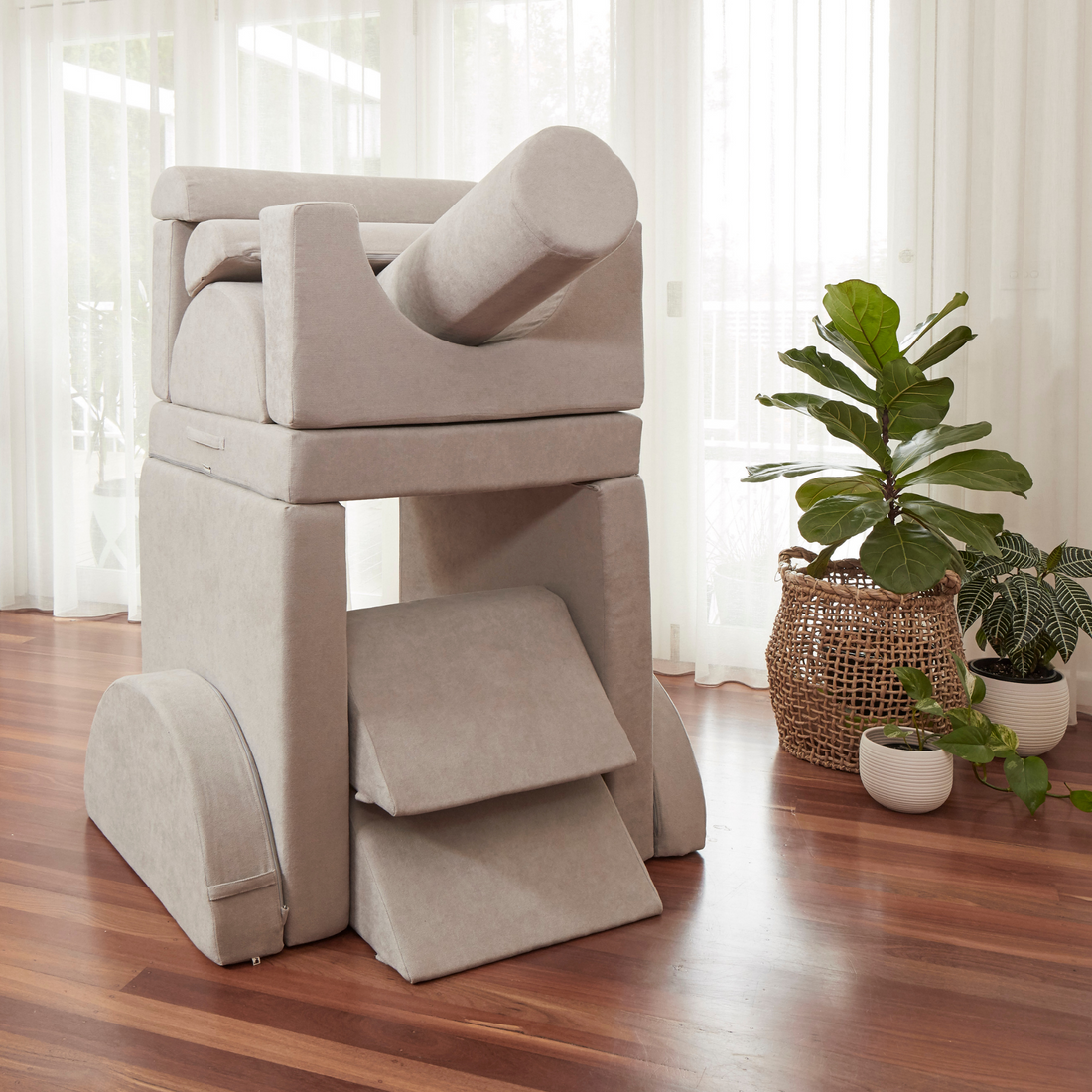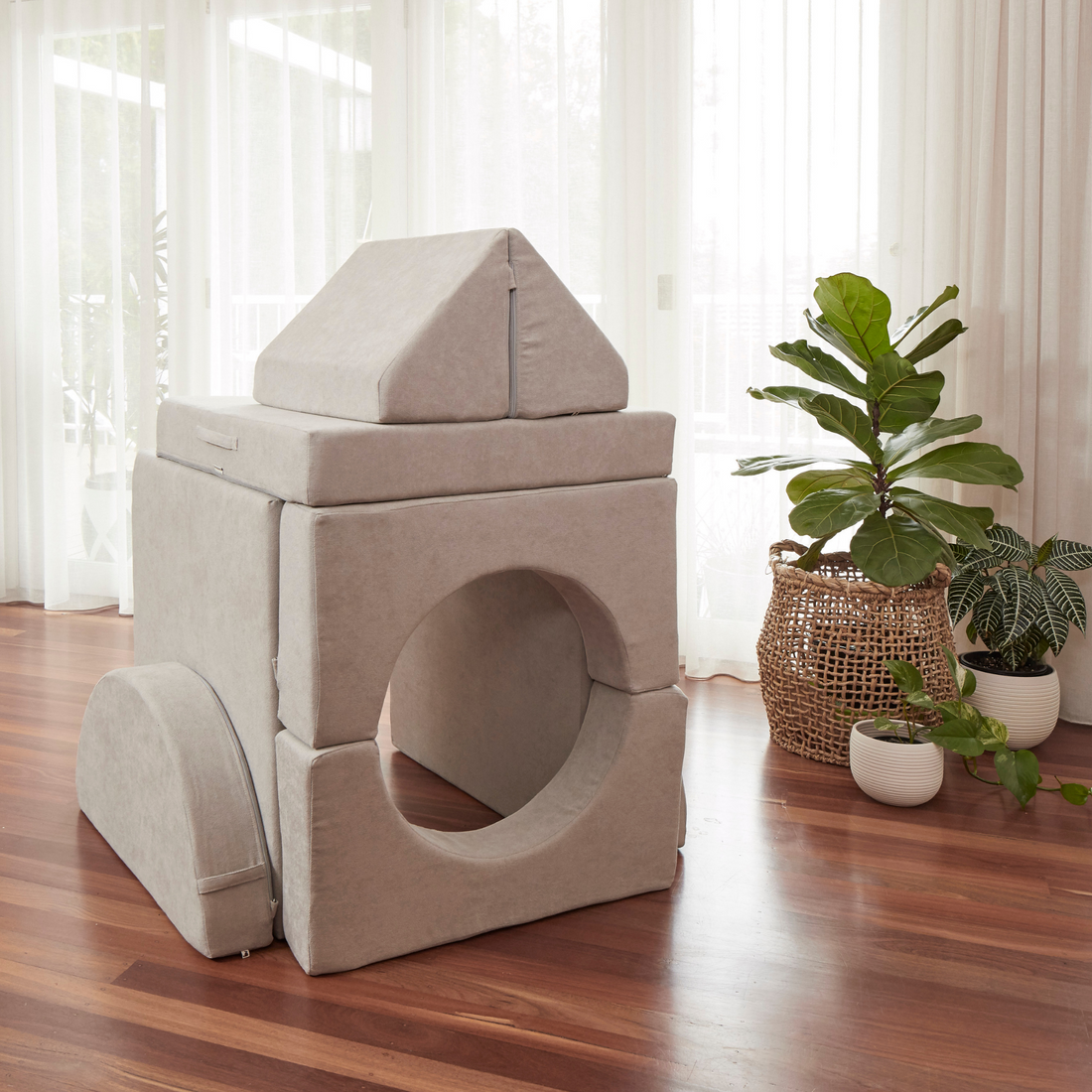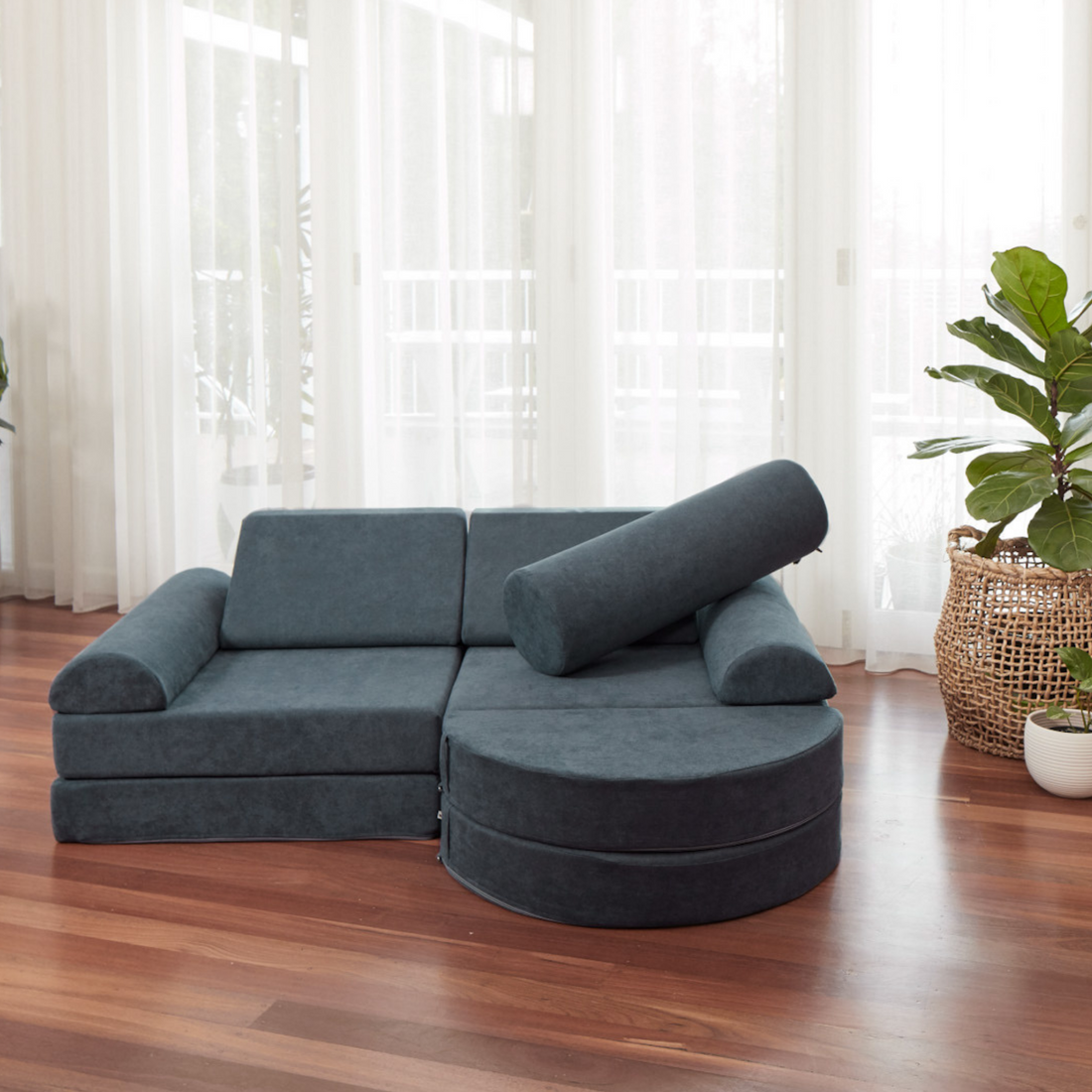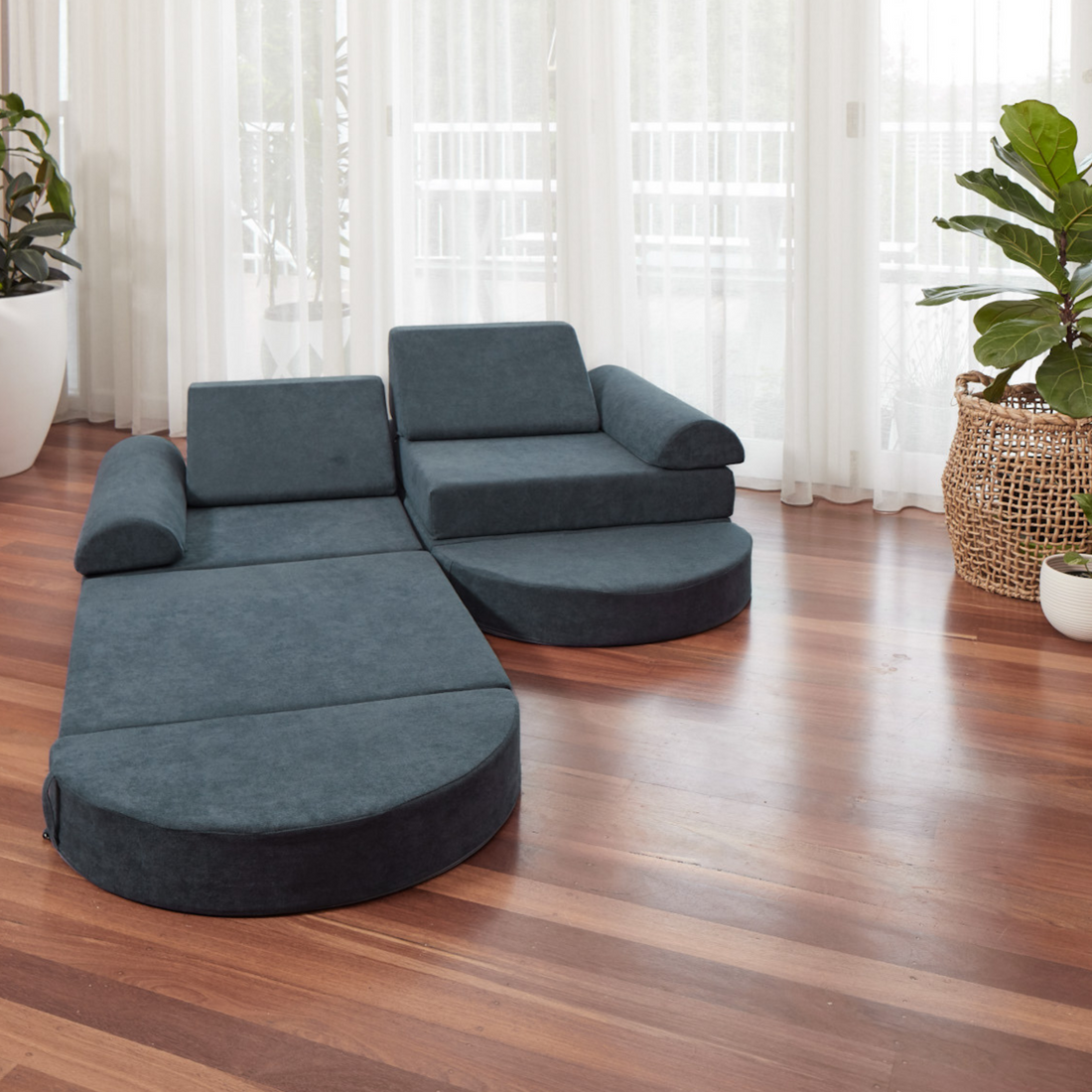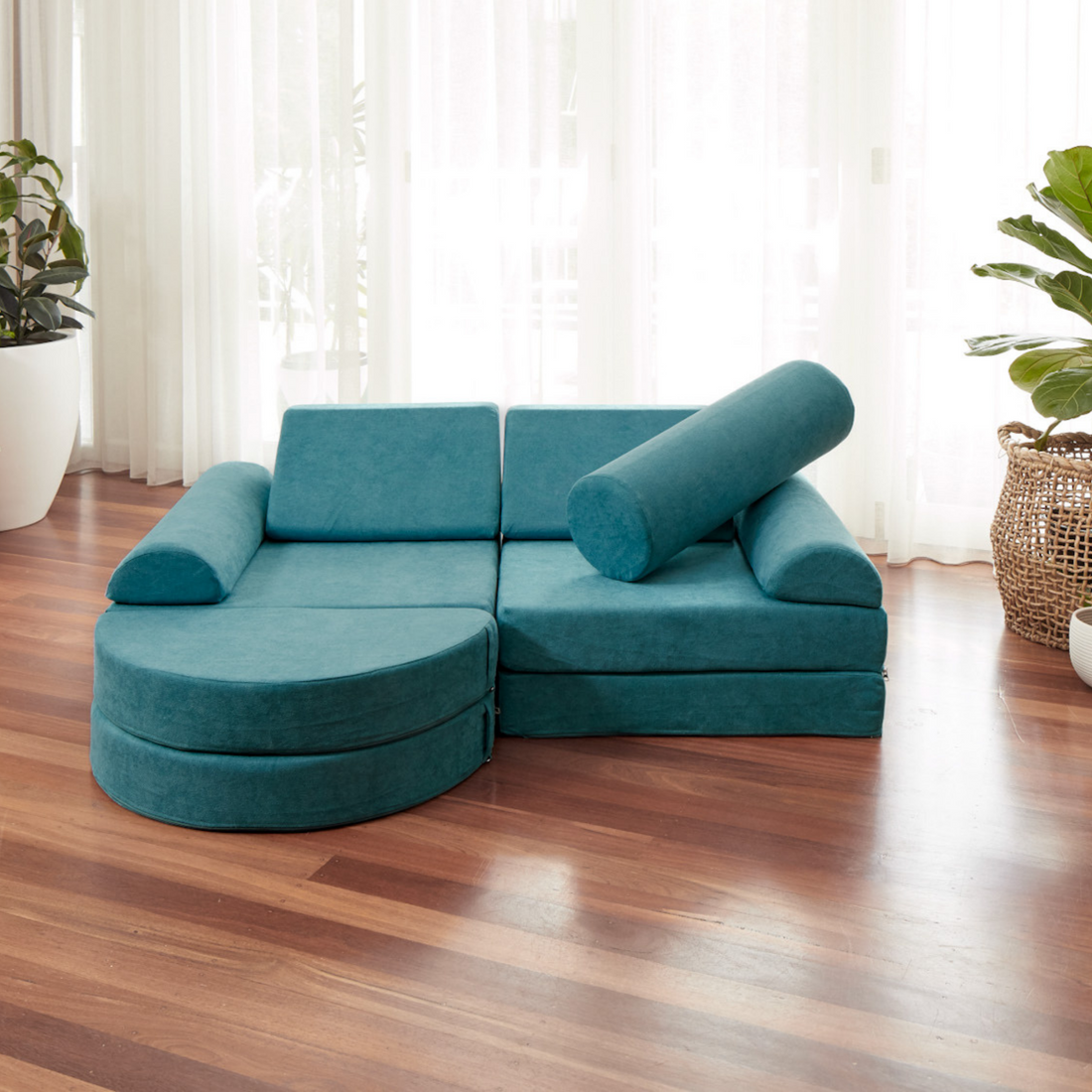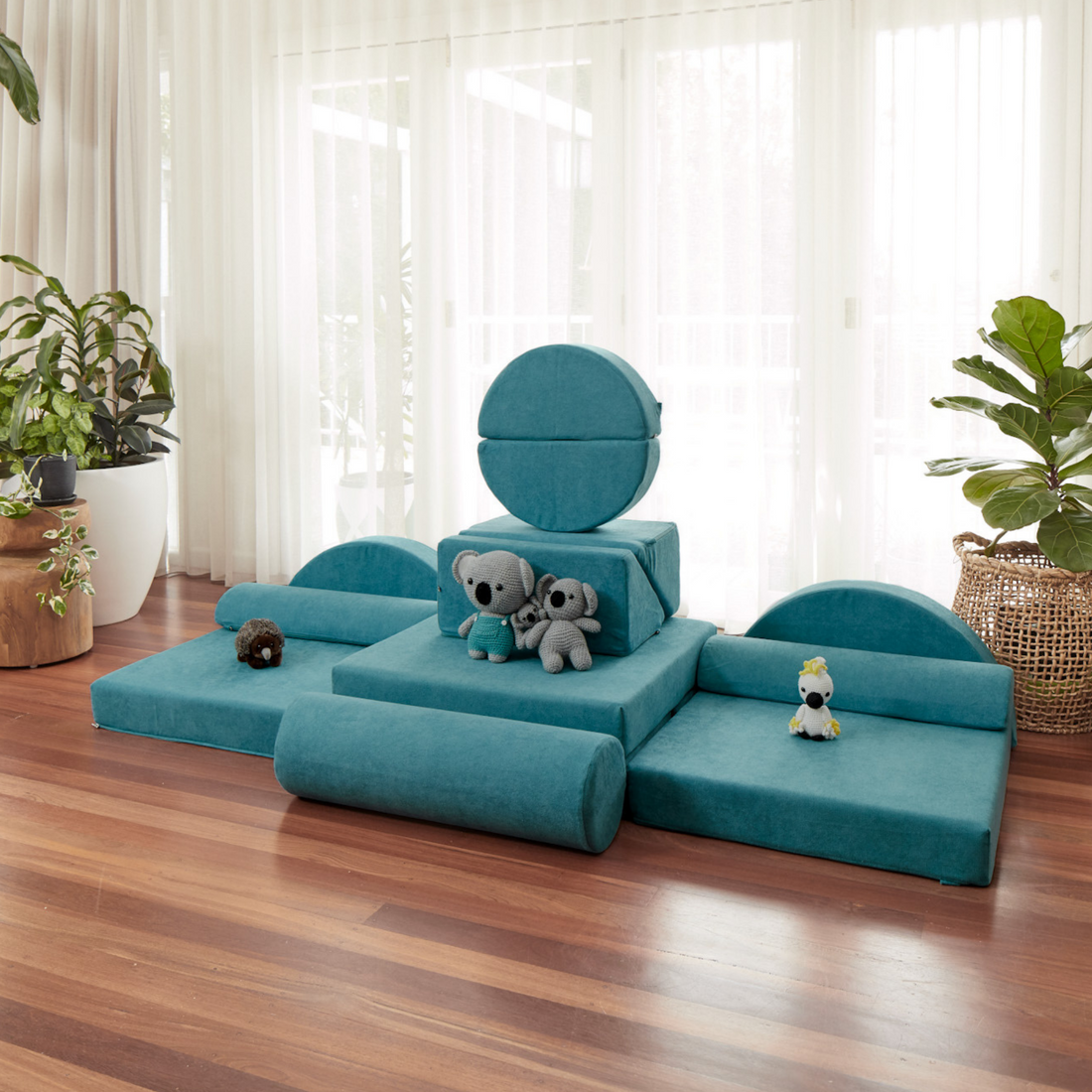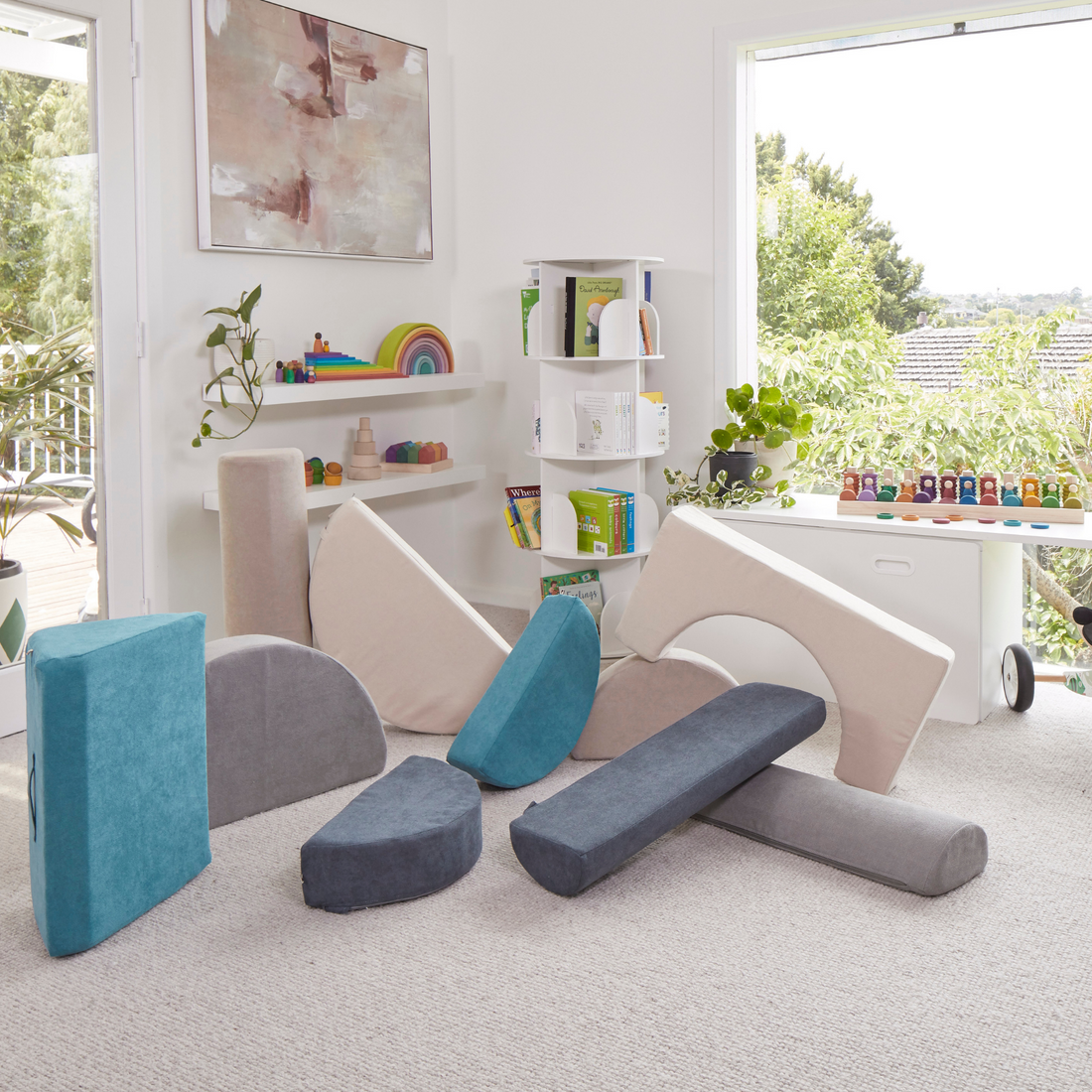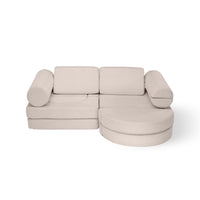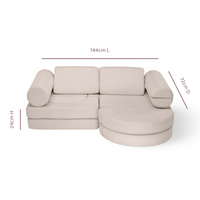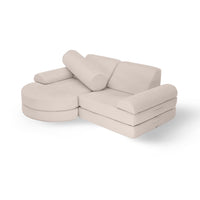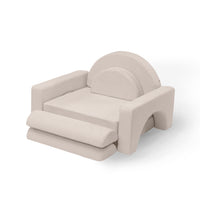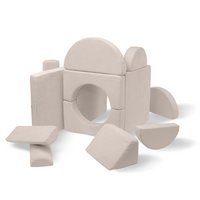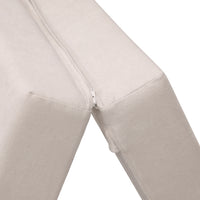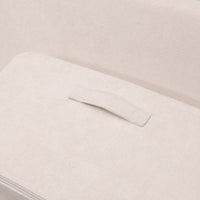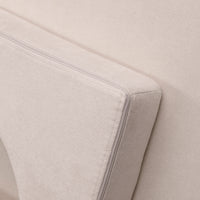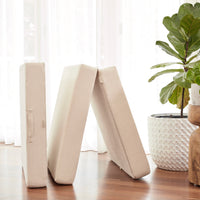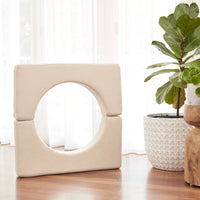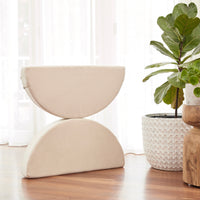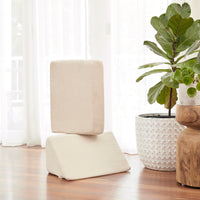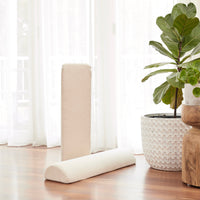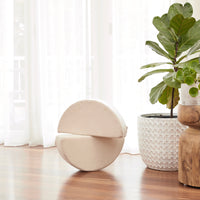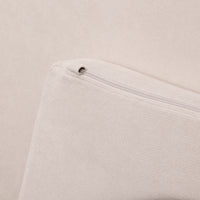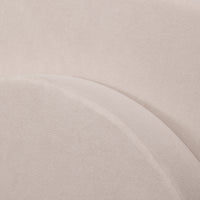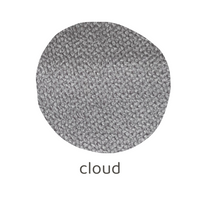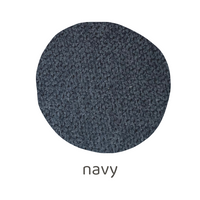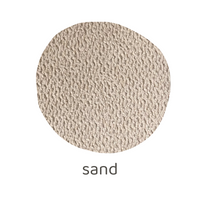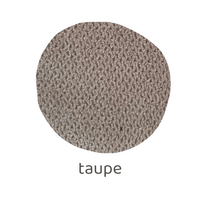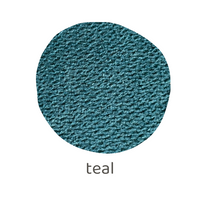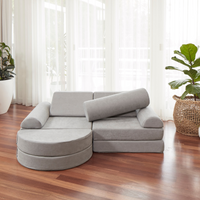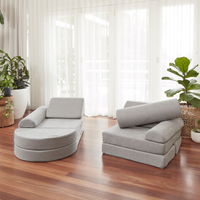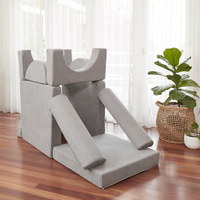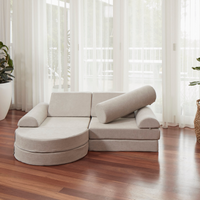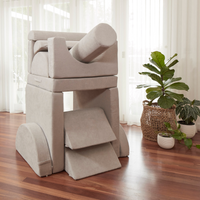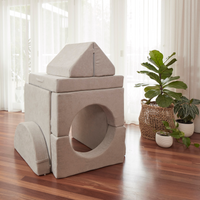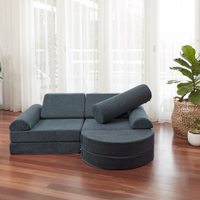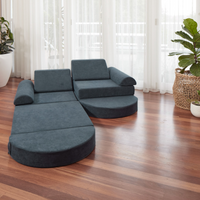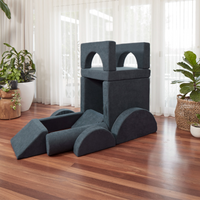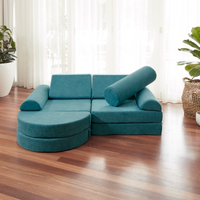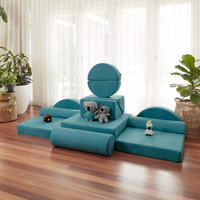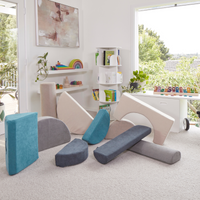 membina™ Perfect Play Couch